TOP QUALITY CUISINE AND A PEACEFUL AMBIENT
---
If You are in the mood for a tasty breakfast, lunch or dinner, we assure You that our restaurant is an excellent choice for You.
In the pleasant ambient, our restaurant and coffee bar offer You a variety of dishes, desserts and drinks.
Enjoy!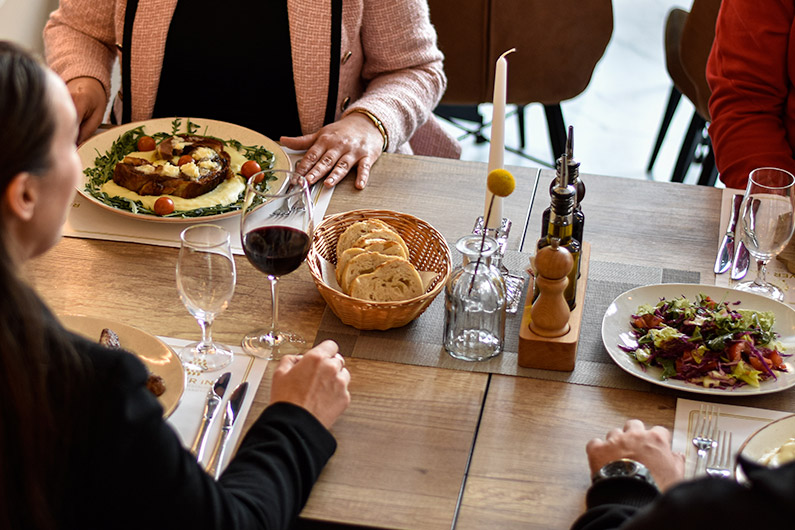 THE PERFECT CHOICE FOR A DELIGHTFUL MEAL AND RELAXATION
---
If you're in the mood for a delicious breakfast, lunch, or dinner, we are confident that our restaurant is an excellent choice for you. At our restaurant, you can expect top-notch cuisine and a pleasant ambiance, which will make your experience even more enjoyable. Our chefs are passionate about preparing food and always strive to satisfy even the most discerning palates.
EXQUISITE FLAVORS OF TRADITIONAL AND INTERNATIONAL CUISINE
---
When it comes to local cuisine, we prepare dishes that are a symbol of our country's traditional culinary heritage. From delicious meat specialties to seafood dishes and sweet homemade desserts, our menu will delight you. However, we don't limit ourselves to local cuisine alone. In our restaurant, you can also find a variety of international specialties.
THE PERFECT PLACE TO UNWIND
---
Alongside a diverse selection of food, our café bar will provide you with the perfect spot to relax and enjoy delicious drinks.
Whatever your desire or need, our restaurant will offer you a top-notch culinary experience and a relaxing atmosphere that will meet all your expectations. Welcome to our restaurant and bar!
PRIVATE EVENTS AND CELEBRATIONS ORGANIZATION
---
If you are planning to celebrate a special event such as birthdays, christenings, weddings, or corporate gatherings, we offer complete accommodation and venue services at affordable prices in one of our halls, along with a selection of food and catering options of your choice.
RIVER INN is here to meet your needs.
Give us a call or come visit us to discuss the details!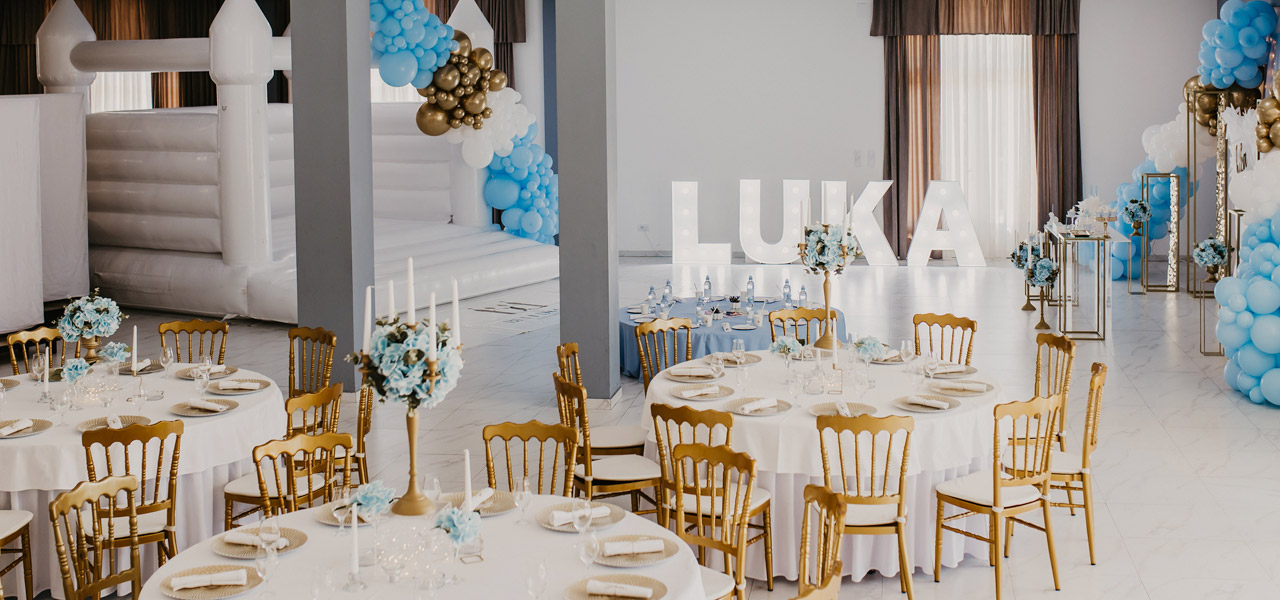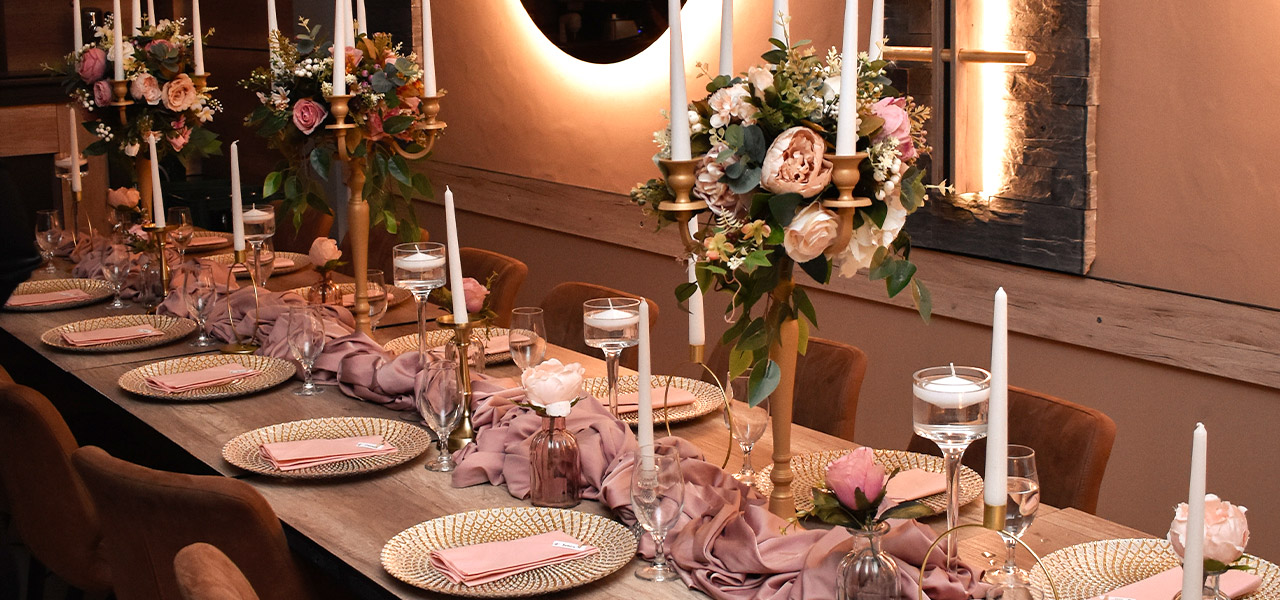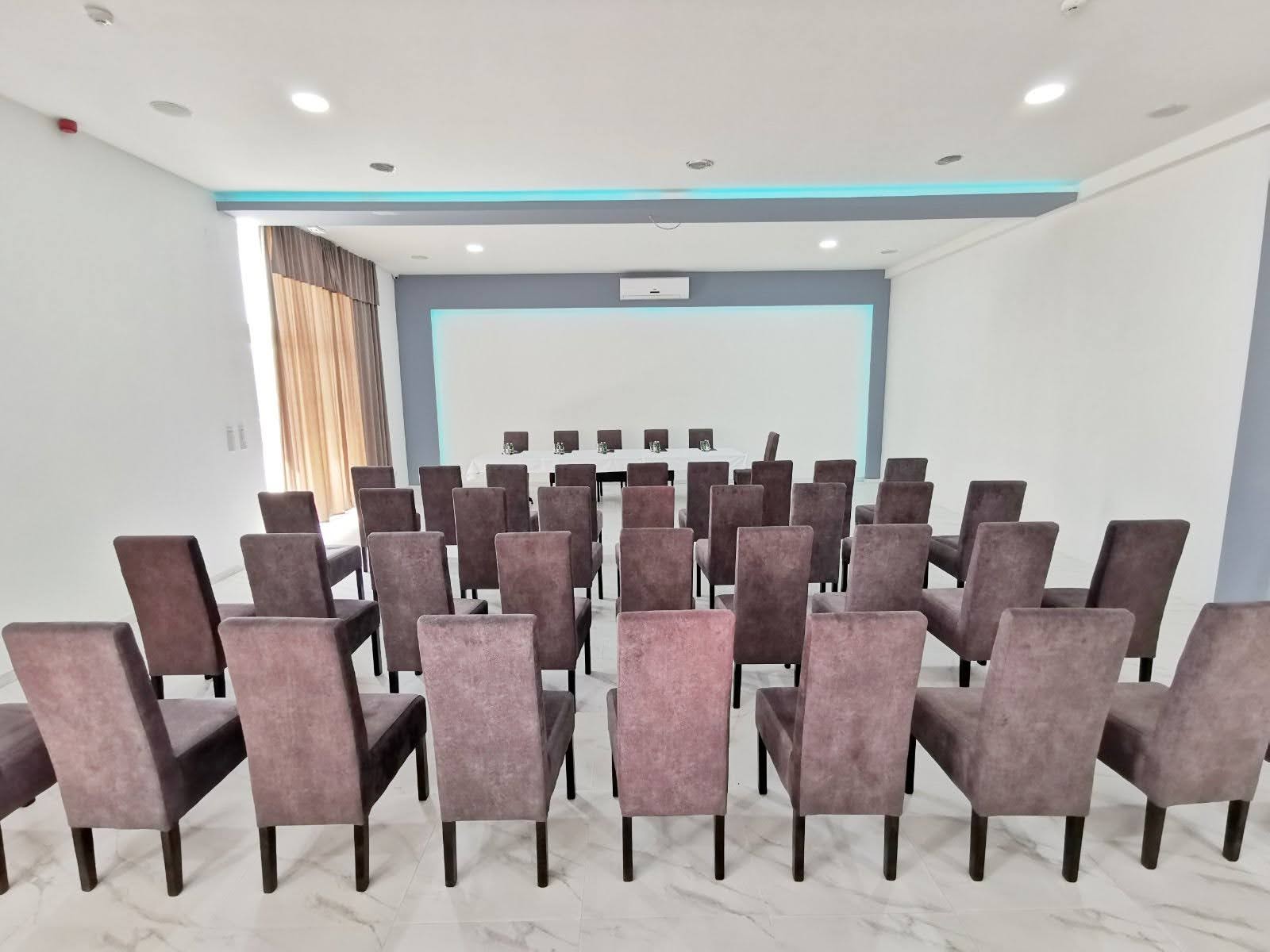 If You are planning a celebration event such as a birthday, christening, wedding or a business meeting, we offer You a complete accommodation service with a selection of catering of Your choosing at an affordable price.
RIVER INN is there to accommodate all Your needs and demands.
Call us or visit us to make arrangements!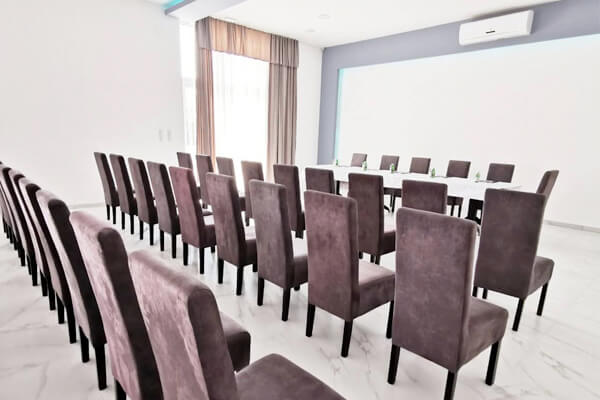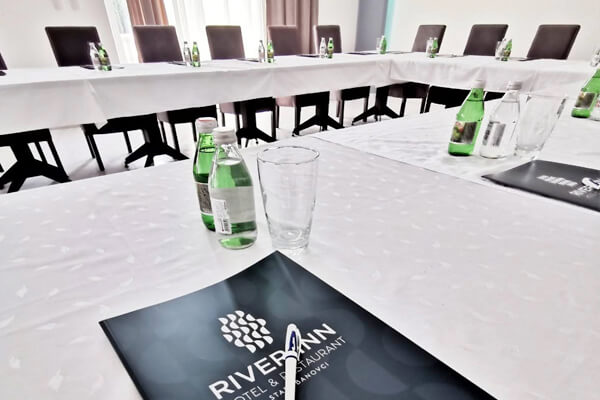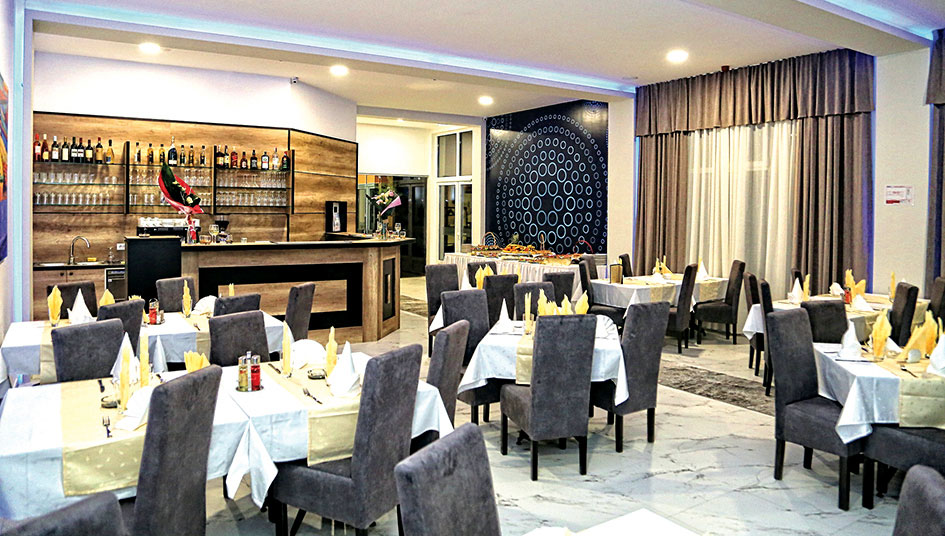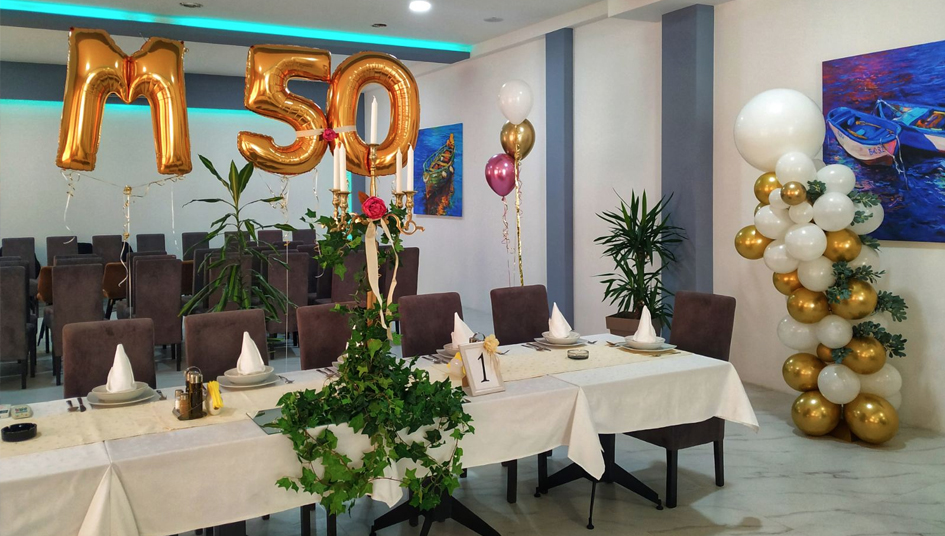 office@riverinn.rs / reservation@riverinn.rs
Stari Banovci • Milenka Pevca 12