TOP QUALITY CUISINE AND A PEACEFUL AMBIENT
If You are in the mood for a tasty breakfast, lunch or dinner, we assure You that our restaurant is an excellent choice for You.
In the pleasant ambient, our restaurant and coffee bar offer You a variety of dishes, desserts and drinks.
Enjoy!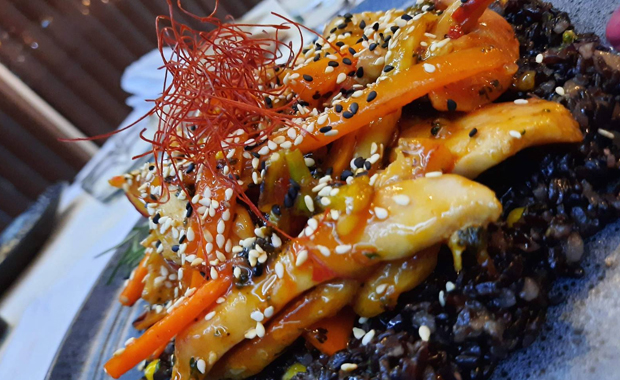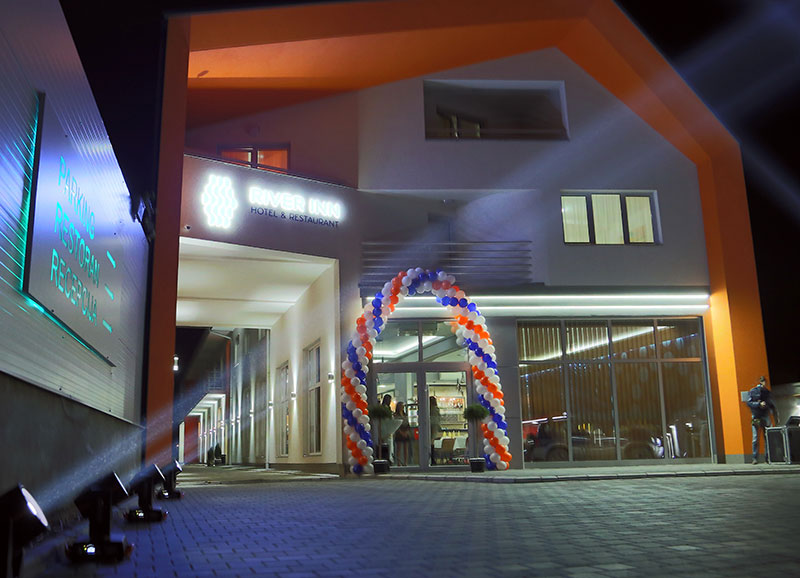 If You are planning a celebration event such as a birthday, christening, wedding or a business meeting, we offer You a complete accommodation service with a selection of catering of Your choosing at an affordable price.
RIVER INN is there to accommodate all Your needs and demands.
Call us or visit us to make arrangements!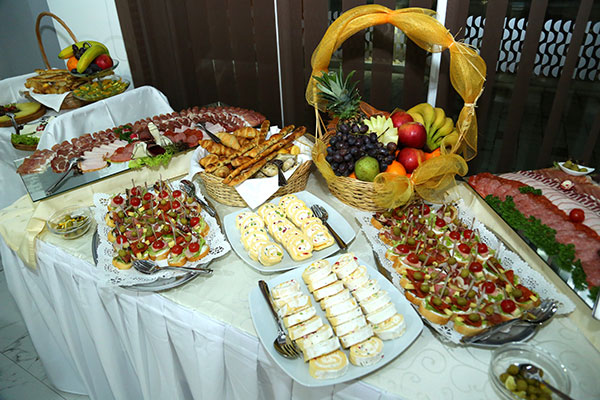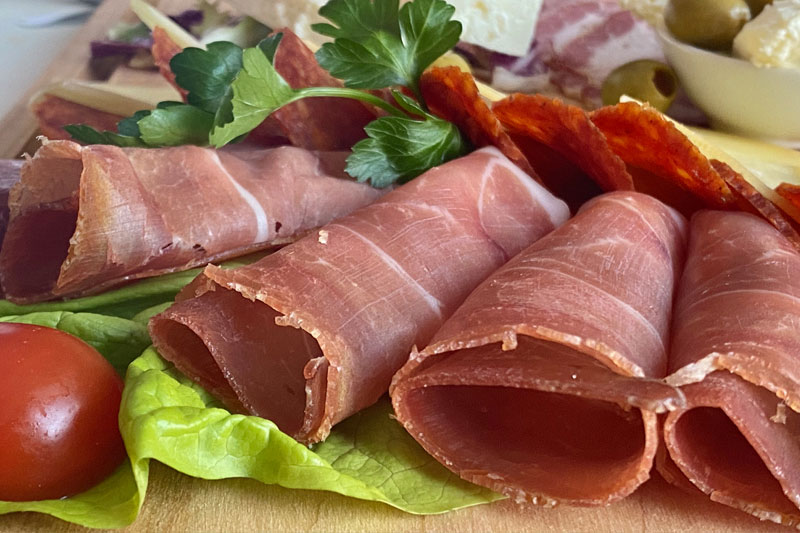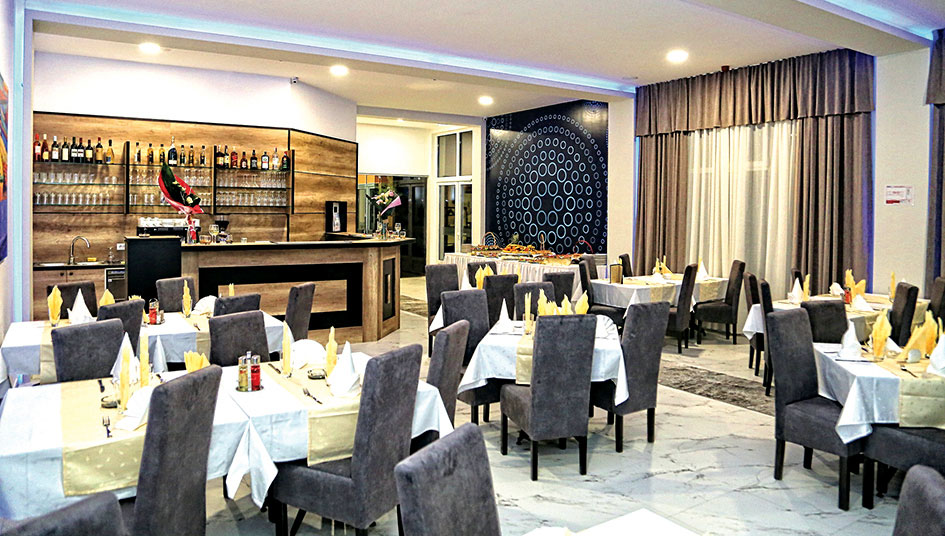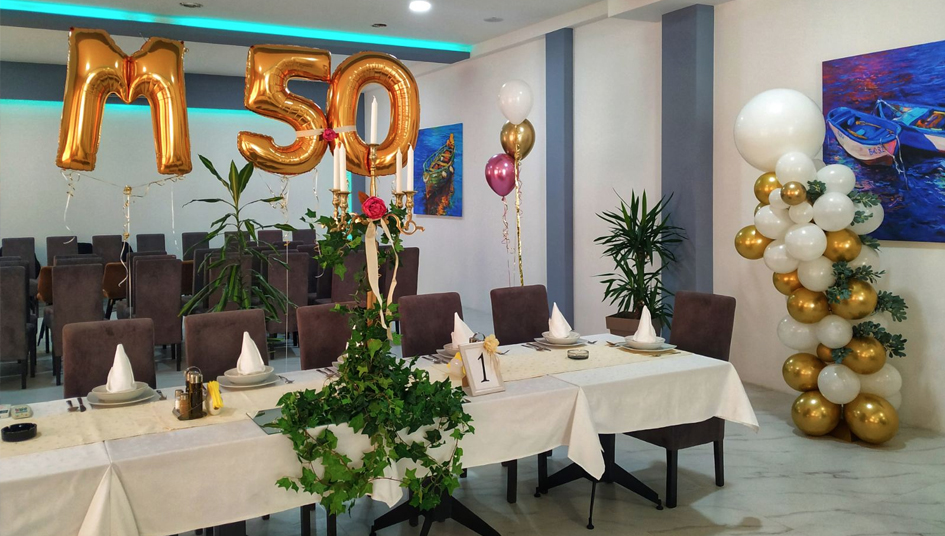 office@riverinn.rs / reservation@riverinn.rs
Stari Banovci • Milenka Pevca 12